BTAA Member Sponsorship and Educational Grants
BTAA offers two types of sponsorship to our financial members.
Educational Grants - which are available to our financial members who are nurses and other allied health professionals, or researchers, with a particular interest in supporting people living with brain tumours.
Grants are available to attend events like COGNO in Australia and SNO, ISPNO and ASNO internationally. Download the guidelines here.
Supporter Sponsorship Grants - which are available to our financial members who provide peer-to-peer support. eg Those who run support groups, those who volunteer for the Cancer Connect Service, those who manage a dedicated online support page.
Financial assistance is provided to enable our members to attend the BTAA National Summit, held in conjunction with COGNO. Grants are on a case by case basis and depend on the distance to be travelled, other income sources etc.
BTAA reimburses expenses up to $600 for a national event or $1,500 for an international event, upon presentation of receipts for travel, accommodation or registration. More $ may be available at the discretion of the BTAA committee.
These grants are paid for out of BTAA's donation revenue. Thank you to our donors.
It is easy to become a financial member of BTAA - see here.
For more information on our grants and educational grants contact:
BTAA Grants
c/- S.H.O.U.T.
Pearce Community Centre
Collett Place
Pearce ACT 2607, or email enquiries@btaa.org.au
Grant Donors
Our sincere thanks go to the Nicola Scott Educational Trust for its ongoing Educational Grant funding.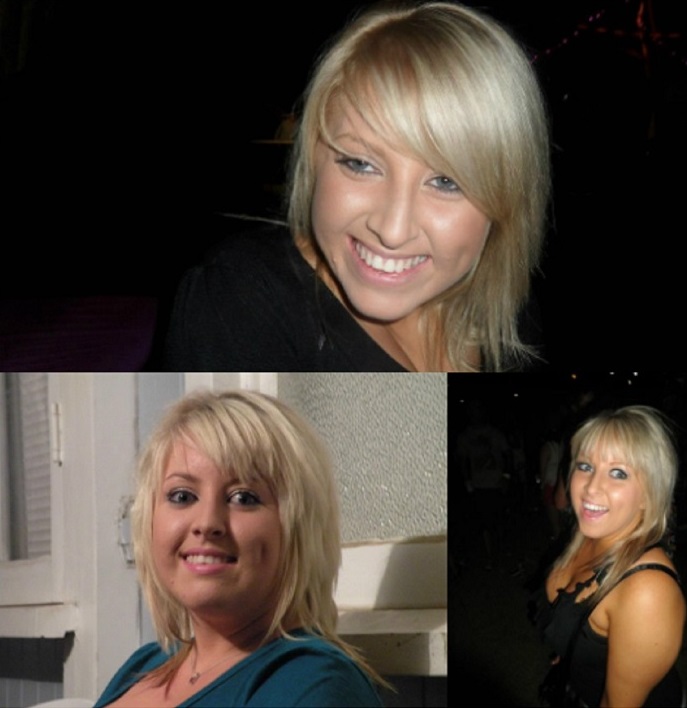 Nicola loved butterflies and purple. Read more about Nicola here.