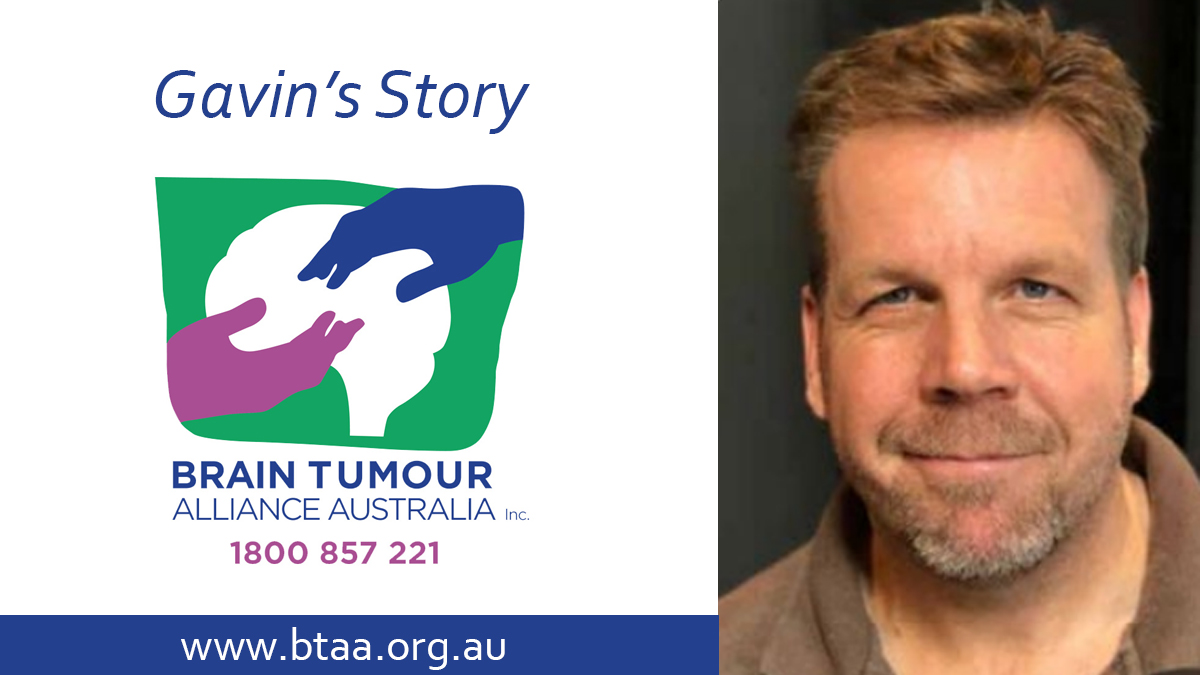 About eighteen years ago, after two weeks of occasional headaches, I ended up in hospital. Scans revealed a twenty-millimetre mass inside my brain and I had surgery four days later with a full resection. Pathology revealed a Grade 4 GBM (Glioblastoma Multiforme).
Despite the bad news I undertook twelve weeks of radiotherapy and a further few months of chemotherapy. It wasn't easy and I had a retinal bleed in my right eye during chemo treatment, causing a permanent blind spot, possibly caused by the chemo, so I chose to cancel the last infusion just in case. The scans throughout treatment showed stable low-intensity residual growth.
There have been minor changes over the years with no medical intervention and minimal side effects. My life goes on with six-monthly MRIs, and I had a TIA (Transient ischemic attack) twelve months ago that may be attributed to radiotherapy side effects. Luckily, I had no other residual side effects.
What else did I do? I had no alcohol, no red meat, no spicy food, no coffee, and continued with a healthy balanced diet.
Before I outline the next part of my journey, I want to be clear, I am not advising, recommending, or claiming it was the defining factor of my survival, but it was part of my journey. For 5 years I ground 6 apricot kernels per day and consumed them in cereal or juice. Google it and make your own choice.
I made an effort to be active, fit, and healthy physically and mentally and embraced Chinese medicine, with a monthly, massage, manipulation, cupping, acupuncture, and herbs as directed.
I also stepped back in my career from national to local responsibilities, reduced stress, and embraced family as my priority. I travelled and enjoyed life as a gift. I watched my kids grow up.
When I turned 50, I raised $17,000 for Cure Brain Cancer fund with family and friends. I supported friends with cancer battles, sharing my experience, listening, and caring.
I am still here. I have six-monthly MRIs, and three-monthly visits to a Chinese medical practitioner, and I am still embracing life and am fit, healthy, and active at 54 in 2021.
I am sorry I don't have a magic wand to help others, I don't have a miracle cure or treatment, I just count myself lucky. I guess all I have to offer is a story of survival and the ability to give others hope.
Who were my heroes?
Chris Xenos – Surgeon

Michael Daly – Radiologist

Ronnie Freilich - Neuro oncologist (my ongoing specialist since 2003)
Gavin McGill
If you would like to share your story with us, please get in touch, we would love to hear from you!
To return to the BTAA homepage, please click here.