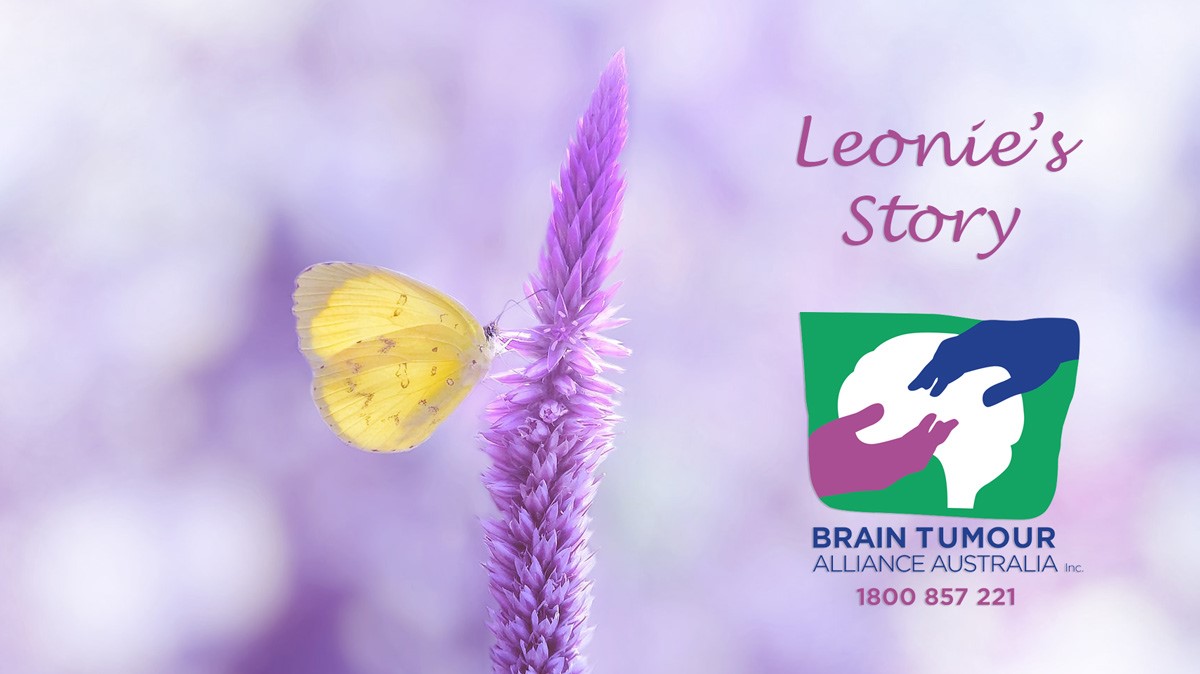 My children spent their lives waiting around emergency rooms or at my hospital bedside visiting me, while I recovered from another round of neurosurgery or multiple seizures. The seizures needed to be controlled as I would suffer serious depression because I was a young mum who could no longer be independent and be well enough to care for her children.
I remember once when my daughter was about two, her dad brought her to visit me in hospital where I was recovering from a craniotomy and a fenestration. My neurosurgeon had tried to pierce open the huge cyst I had. My surgery three weeks before had failed, as a shunt that was inserted could not drain the pressure off my cyst, which was pressing on my brain. I spent a lot of time that year in and out of hospital and I would sometimes wake up from a visit and I had missed the children.
Nobody in the eighties could tell you the outcome following brain surgery. I found I would have outbursts and a complete personality change. My outbursts would happen when I was under stress from being so physically exhausted and in pain that my brain couldn't cope. I found it hard to concentrate so I couldn't hold a conversation well at all. I was no longer allowed to drive.
Due to my personality changes and the stress of being in and out of hospital, and the bills mounting up from all the trips to and from Melbourne, parking fees, and specialist bills, my husband and I broke up because we couldn't cope. One time when I was so unwell and unable to take my children to school the school had family services come to see us. The problem was that I had no family to help. My elderly mum was dealing with my adult sister, who had autism and lived interstate. I had also become withdrawn from society. I'd be scared of having a seizure down the street, and I was taking so much anti-seizure medication I was continually groggy, and I hated having to take it.
Leading up to my seventh lot of neurosurgery, at that stage in my life, I realised there would be more surgery, and throughout the remainder of my life, as I got older, recovery would get harder. Up until then, I had always bounced back, after my surgeries to release pressure from my brain, but now I wasn't bouncing back as well anymore.
I have located twenty-three other arachnoid cyst patients here in Australia and the problem is that a lot of them or their families are going through all these same issues. We desperately need a Support Group here in Australia, and my aim is to find someone to help us with research for further awareness of this disease. There are some heartbreaking situations among these families, and they are not getting the medical attention and support networks needed.
We are located all over Australia and would like to meet twice a year. Melbourne Brainlink facilitates our annual meetings, but I'm also looking for an organisation that could help us with funding for their travel and accommodation. Some of our children are mentally delayed or are wheelchair dependent, a lot of us have bladder and bowel issues and mental health issues, personality changes, coordination issues the list goes on. We need advocacy and we need help.
If you are a Patient, Family Member, and/or Carer you can find support from these Facebook pages: Arachnoid Cysts or Arachnoid CystAwareness Around The Globe. If you are interested in joining our Australian Support Group; contact 0419 993362.
If you would like to share your story with us, please get in touch, we would love to hear from you!
To return to the BTAA homepage, please click here.